Why Consulting is the Best Job You've Never Considered
Have you spent years in an organization and proven yourself to be the go-to expert in a particular subject area? Or maybe you've been working in an agency, working for different clients across multiple projects at once. If so, you've likely encountered external consultants doing business with your firm or clients.
Here are 3 reasons why becoming an independent consultant might be a great career choice for you.
You directly contribute to others' success.
If you're looking to share your knowledge of a subject area or topic that you know very well, consulting is probably a good fit for you. Not only should you be compensated well for your valuable and useful knowledge, you'll gain an immeasurable reward and satisfaction from seeing clients follow your advice, implement your work and solutions, and become successful. When they succeed, you succeed; it's a true "win-win" and "feel good" arrangement.
You decide how and when you work.
Independent consulting gives you the freedom to decide how often, when, and where you work. Whether you're looking to do some work part-time or on the side, or are looking for full-time work, consulting can be an ideal, flexible workstyle that aligns with your life and schedule.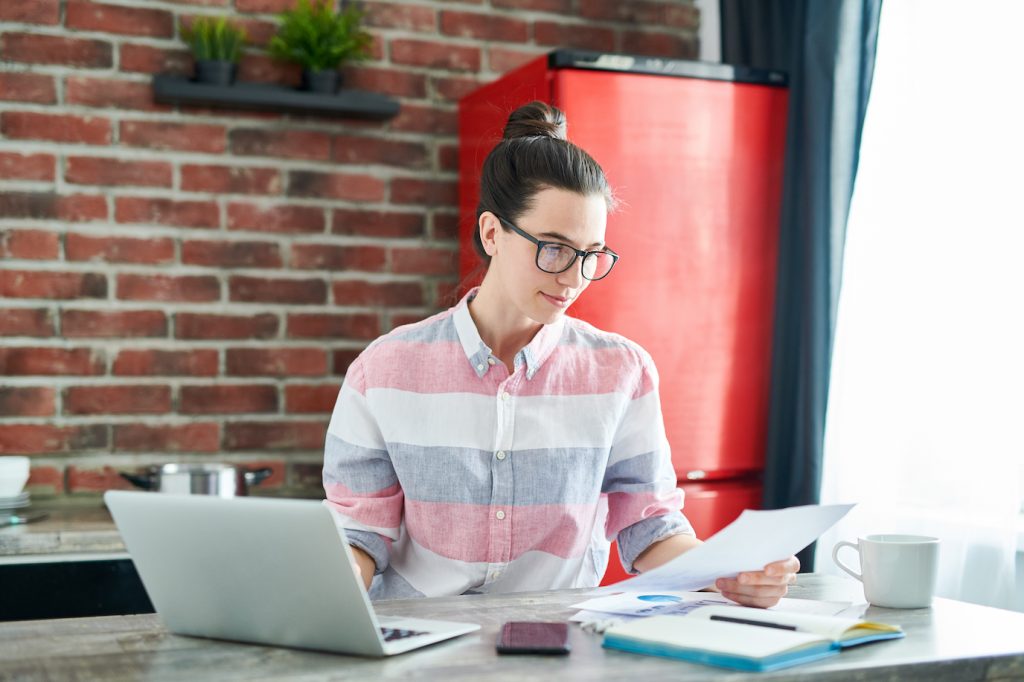 You get to impact many businesses across industries.
If you want to impact and help many types of businesses, consulting may be for you. Consulting offers you the chance to work on many different types of projects for different clients across industries; no two are the same. Not only will you find diversity and variety in the work, consulting is also a great way to keep evolving, learning and refining your skills: you'll encounter challenges in different scenarios, fields that require new research and exploration.
You will learn and grow with your clients and network.
Growing your network and connecting with new people is a huge benefit of consulting. You'd be surprised at how quickly you get referred to new clients, especially if you deliver quality work and make an impact. Working on new projects will not only push you to discover new industries but you'll continue to upskill and gain insights.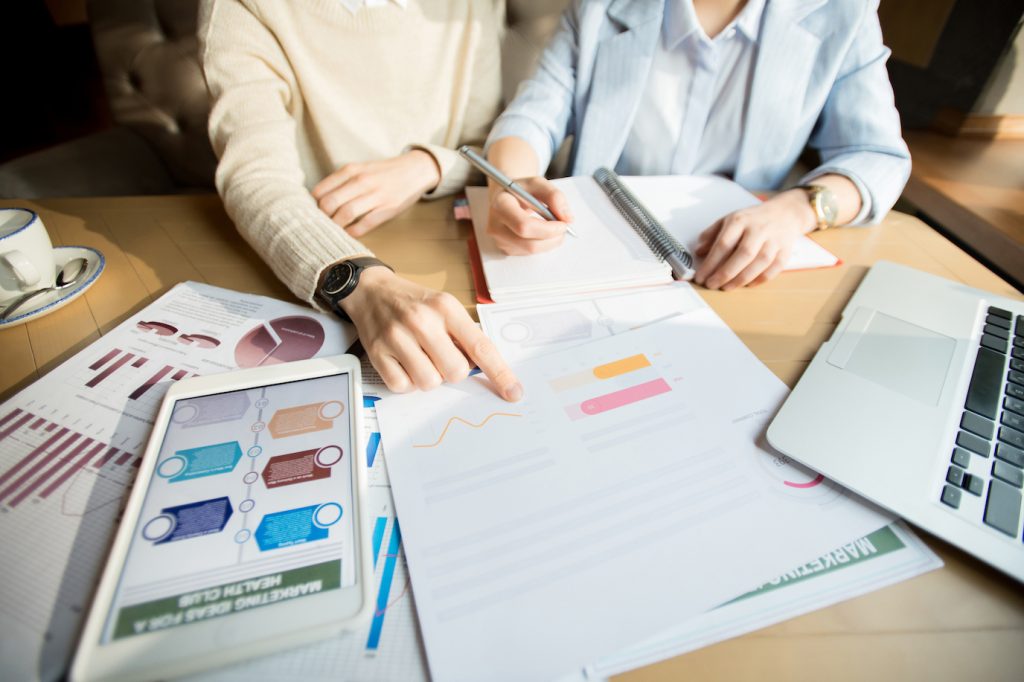 ---
Though there are many more benefits of consulting that aren't mentioned here, think about these benefits when considering whether consulting is for you.
If you're interested in exploring consulting, visit https://apply.cansulta.com today to learn more about joining Cansulta as an independent consultant.