In this second post in our series about types of consultants, we're focusing on Finance consultants, what they do, and how they can help your business.
Finance consultants are able to help you with the parts of running a business that relate to money and financial performance. They are not necessarily Accountants (but can be), but understand the accounting principles that are crucial to your business! They can also be excellent partners in decision-making, as they are able to translate your day-to-day operational options into more tangible, measurable ones.
Need to hire a designer and not sure if you should hire a freelancer or an employee? Want to sell your products to another country but you aren't sure what the tax implications might be? Have an idea for a new product but don't know what price to set? Not sure how much you can afford to invest in advertising this quarter?
Consultants can help with financial planning in many different ways, including considering your cash flow, forecasting your sales and revenues, estimating your costs and budgeting based on your business processes, and everything money-related.
They can develop financial plans for your short and long-term goals, offer advice on investments and insurance decisions, and ensure compliance with financial regulations.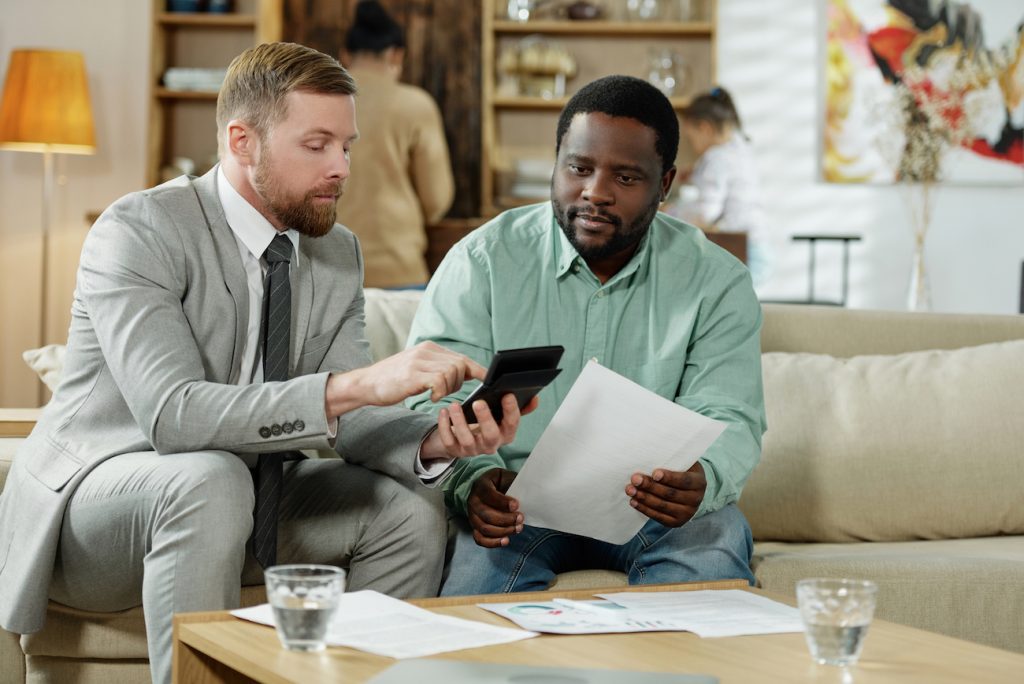 They can be great advisors and "second set of eyes" before making important decisions about investments, credit, or any significant spending. Work with them to ensure that you're getting your money's worth, and that there is high value and strong "return on investment" (ROI) for each and every dollar. This is incredibly important to note so that you don't spend your budget on the wrong things, and so that you can get the most mileage out of your funds.
If you want financial help with your business, visit Cansulta.com and learn more about how you can work one on one with a consultant to achieve your goals.