There's always more to learn when running a business; this is especially true about marketing. If you need a bit of assistance or a place to start with marketing, read on! We've compiled a list of some of our top marketing best practices for you.
Know your customer.
This is essential for any area of your business, and for effective marketing in particular. If you don't know where your customers are from, what they do for a living, what websites they visit, who they ask for advice, how often they're on social media, or even who your target audience really is, you won't be able to reach them. Knowing your customer is the critical first step to any successful marketing campaign.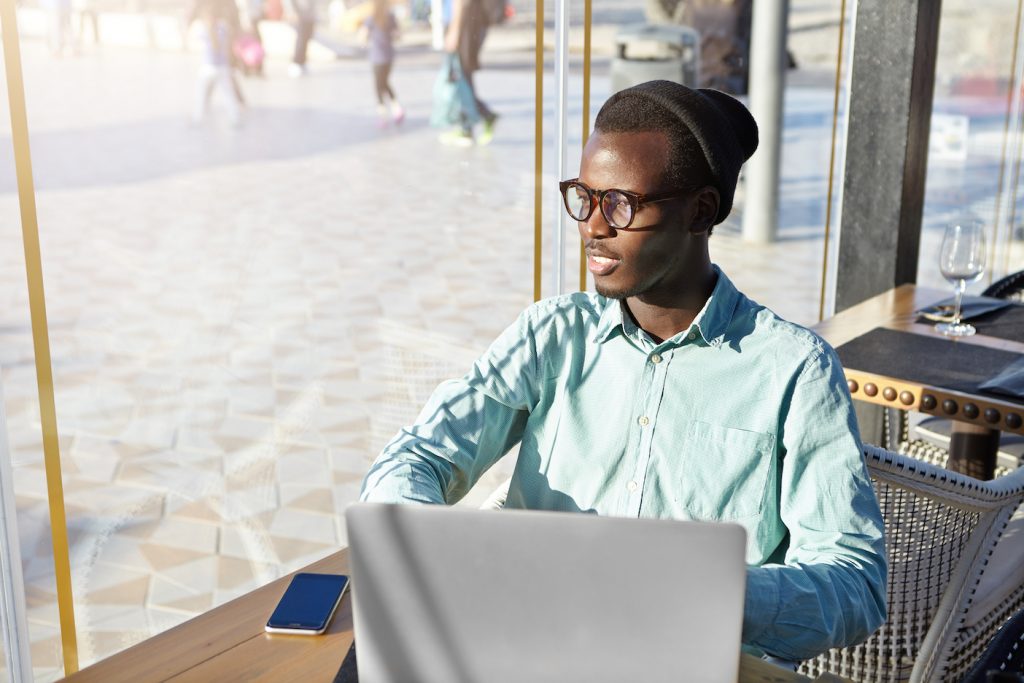 Find the right voice.
Making sure that your brand or product has a unique and distinctive voice is important when trying to separate you from your competitors. Always make sure that your copy sends the right message, not just in content, but in tone as well. Be genuine and authentic to stay true to your brand.
Stay consistent.
Follow a shared approach to copy, content or design, and tone across all your marketing channels and campaigns. All your marketing efforts should have a common, integrated "look and feel". Avoid disjointed or disconnected items. It shouldn't feel like you're starting from scratch each time you create new materials. We suggest developing a Style Guide that you follow to keep you on track.
Capitalize on new opportunities.
Optimize your web presence and revenue with a digital marketing strategy. Your business's online presence is more important than ever to succeed as a result of COVID-19, so having a solid e-commerce strategy is likely key to your continued success.
Need advice you can trust? We'll work with you remotely to further your marketing plans and strategies at Cansulta.com.