Generally, Technology consultants will help you optimize your systems and IT investments to make the most of the digital solutions your business needs. This can be in the form of prioritizing what's important, producing reports on existing infrastructure, determining security threats, or reporting on what their solution has done for the company.
Not sure what a Technology consultant does, or how they can help you? You've come to the right place.
It's more than just IT. Technology consultants can help you build a strong digital strategy, choose between different software and solutions, advise you on how to train staff to use systems, and analyse and assess your business' IT foundation. If you're one of many who doesn't have a full-time Tech expert in-house, then you may not be aware of what you're missing. Technology consultants can diagnose problems or weaknesses with your business' website, software, hardware, data storage, and more. They can be strategic, helping with planning and implementation, and operational, helping with ongoing issues, maintenance and improvements.
If you are looking to grow your business, Technology consultants can help advance operations by putting into place new frameworks to transfer your old systems to the new more efficient systems (called "migration" projects). If you're looking to drive your online sales, they can help improve digital transactions, payments and find the right software to manage it all.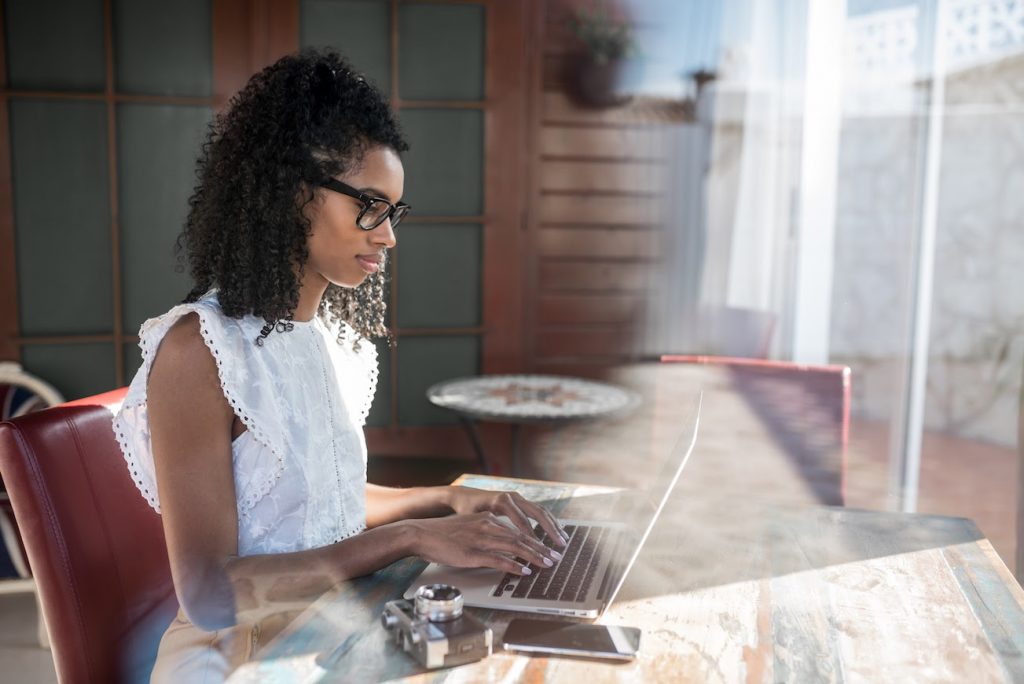 For example, let's imagine that a small business has a problem with security. Although the company uses a highly-rated server to store their important documents and information, their small team has difficulty keeping up with the necessary updates to ensure that all of the business documents and data are kept safe and secure. This can be very dangerous, as many businesses are often vulnerable to data breaches. If their security practices are not kept up-to-date, a company's valuable and sensitive information could become available to unauthorized people. A Technology consultant would be able to help establish a policy for keeping current with necessary security updates, ensuring that all of the business's data is safe at all times. A Tech consultant can also work with you to ensure that there is an adequate backup strategy being implemented, so that in case of emergency nothing important will be lost.
If you could use some help with the technology side of running a business, see the Technology consultants on Cansulta who are available to help.