If you've ever wondered what the difference is between independent consultants and freelancers, you're not alone. In this article, we'll explain what that difference is, and why you may choose one over the other.
A freelancer is brought on for a particular job or project. They are often briefed and focus on executing the task at hand. This means they create a product or perform a service for you, whether that's building a website, writing a press release, or creating a video for your product. These types of services are quantifiable, meaning they usually take a fixed amount of time and result in concrete outputs or deliverables. Freelancers often take on one or a very few projects at a time and don't tend to stay with one company long-term. Freelancers also often require specific guidance when creating deliverables for you, where the quality of their output is dependent on the quality of your input.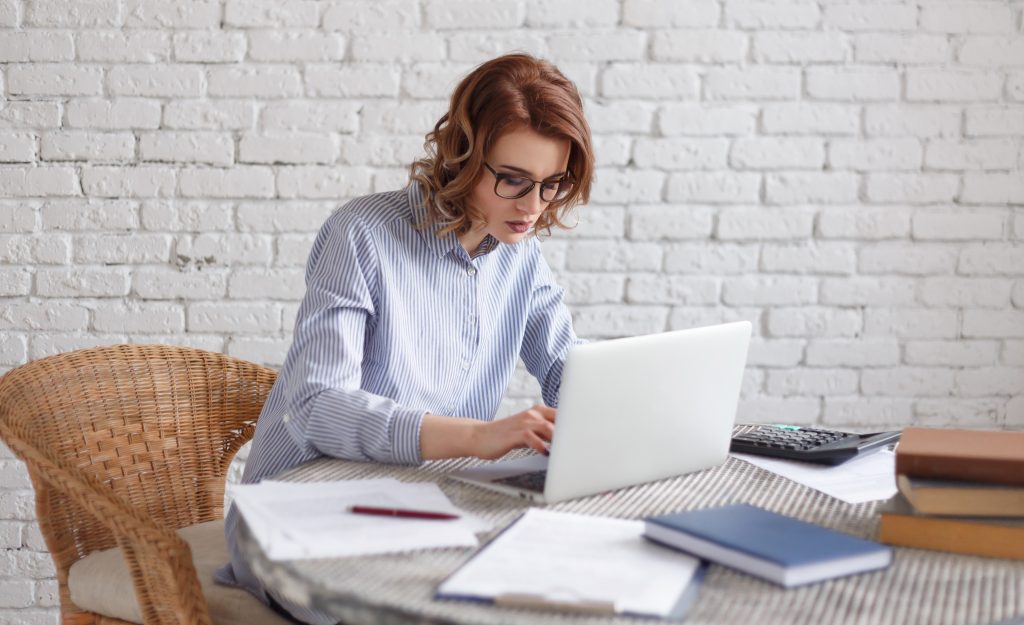 So, when should you hire a freelancer? When you know what you want, and need someone to execute.
A consultant, on the other hand, focuses on helping you transform your business in order to reach your objectives and grow. They offer innovative advice and guidance based on their experience. They don't always produce deliverables, instead helping with strategy and planning. Consultants often work with companies over a long-term period and help businesses with a myriad of challenges and opportunities. There are HR consultants, tech consultants, marketing consultants; each with experience in the field, and valuable knowledge that can help businesses grow and flourish.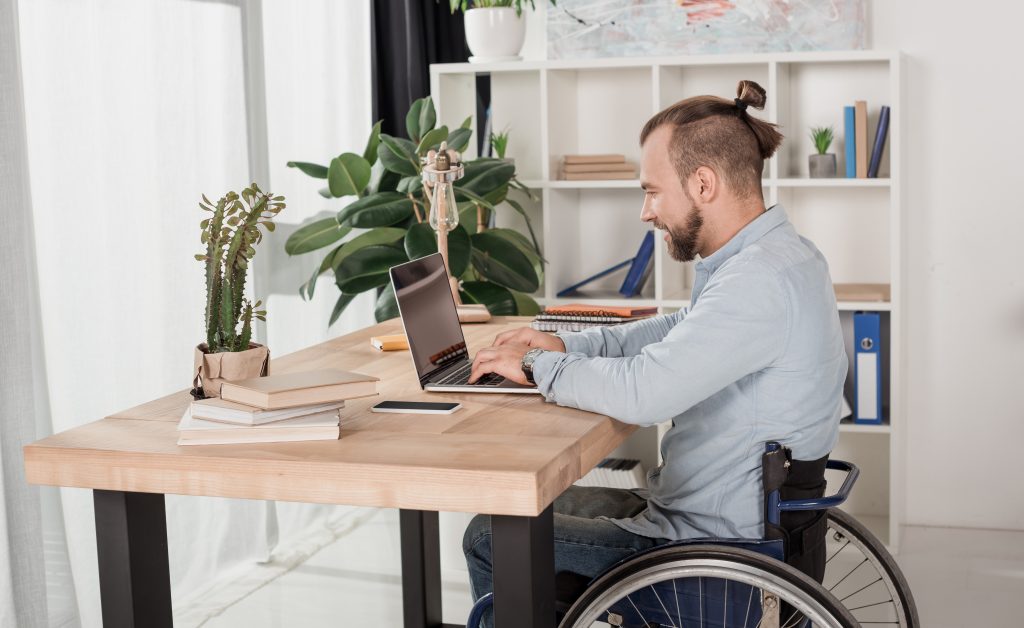 So, when should you hire a consultant? When you have a problem to solve or a goal in mind and need some insight into the best way forward!
Cansulta is a website that hosts consultants, not freelancers. Though freelancers can be very helpful, we're focused on giving businesses the tools they need to create long-term success.
If you'd like to learn more about how a consultant can help improve your business, visit Cansulta.com.