Human Resources experts are often overlooked but are important partners in running a successful business. When the majority of employees today are working from home, keeping morale high and communication open is essential. In this article, we'll discuss the role of an HR consultant, and how they can help you in your business.
An HR consultant's main role is to advise company management on strategy and procedures related to "human capital", also often referred to as "talent" or "people". Areas of focus can include onboarding, letting employees go (layoffs and terminations), recruitment and selection (hiring), performance reviews and evaluation, and skills training. In larger organizations, HR often also includes unions/labour relations, compliance, and payroll and benefits.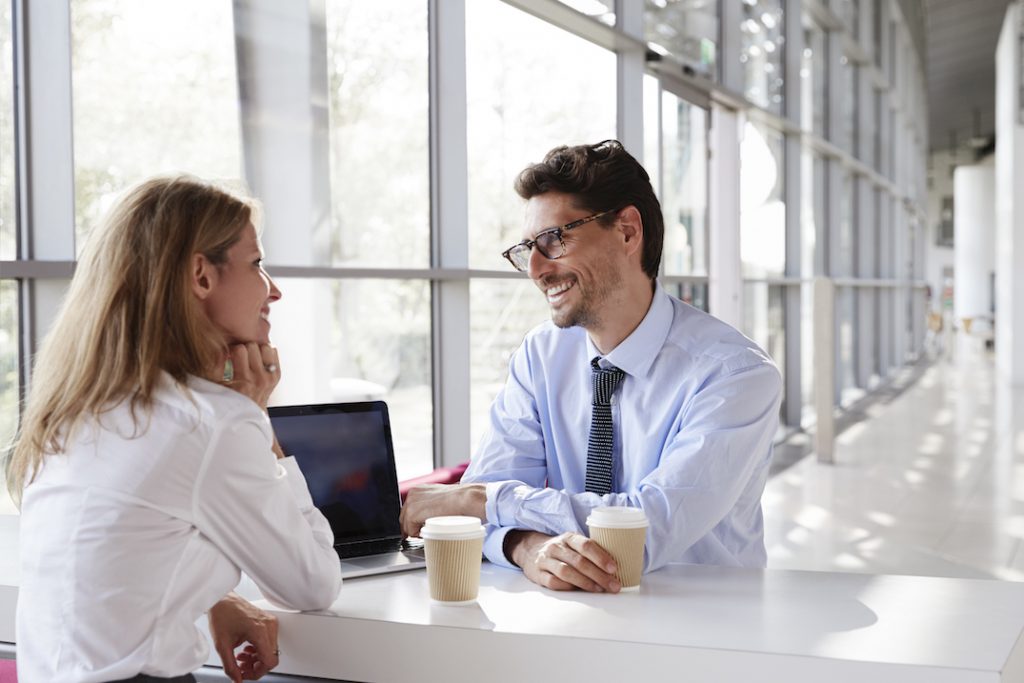 As the field of Human Resources is broad, the consultant may also offer specialized services such as audits of HR activities or creating policies, organizational structuring, or instructional design to develop e-Learning or live training programs, workshops, and materials to support staff and management.
More recently, they have been important in preparing and delivering sessions and support for topics like building and maintaining an inclusive and diverse workforce and ensuring equity in hiring and management practices. Finally, they are often instrumental in building company morale through coaching and team-building exercises.
An HR consultant won't necessarily do all the logistical work but will be able to advise you on how to properly implement plans, follow procedures, and recommend the best strategies for your business.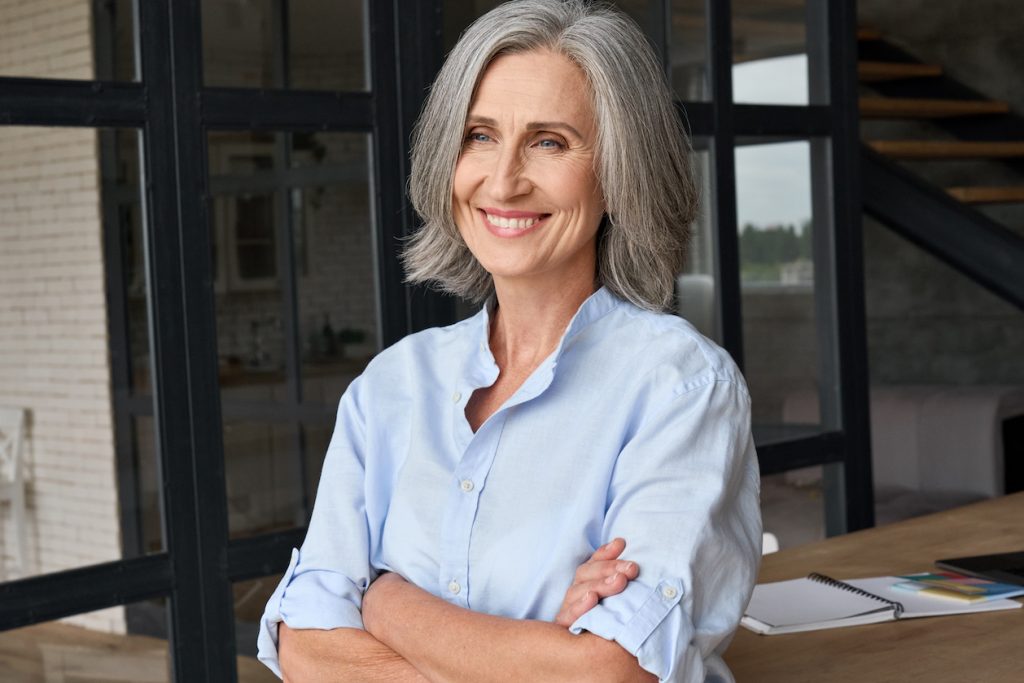 Essentially, HR consultants help the company with streamlining the employee life cycle: keeping people productive, happy, and healthy, from hire to retire!
This article is only a small sample of what HR consultants do! If you could use help from an HR consultant, see Cansulta.com, where you'll find many experienced HR consultants from across industries who are happy to help. Sign up for a free 30-minute Introduction Session today, and get the expert help you need.