'Operations Consultant' may seem like a vague title to some. It's vague because these experts offer a wide range of operational expertise, advice and guidance to maximize the effectiveness and efficiency of your business. They can save you time, money and heartache.
Operations consultants can help identify and implement ways to  manage internal procedures and processes to ensure that businesses run smoothly. They may also focus on performance of the company, and work on implementing solutions to address any issues that may negatively impact performance. An Operations consultant could support a variety of business activities, from marketing, to finance, to product or service delivery.
Essentially, if there is a process or procedure that needs to be put in place or optimized an Operations consultant can work with you and your team to get the most out of your processes, technology and people.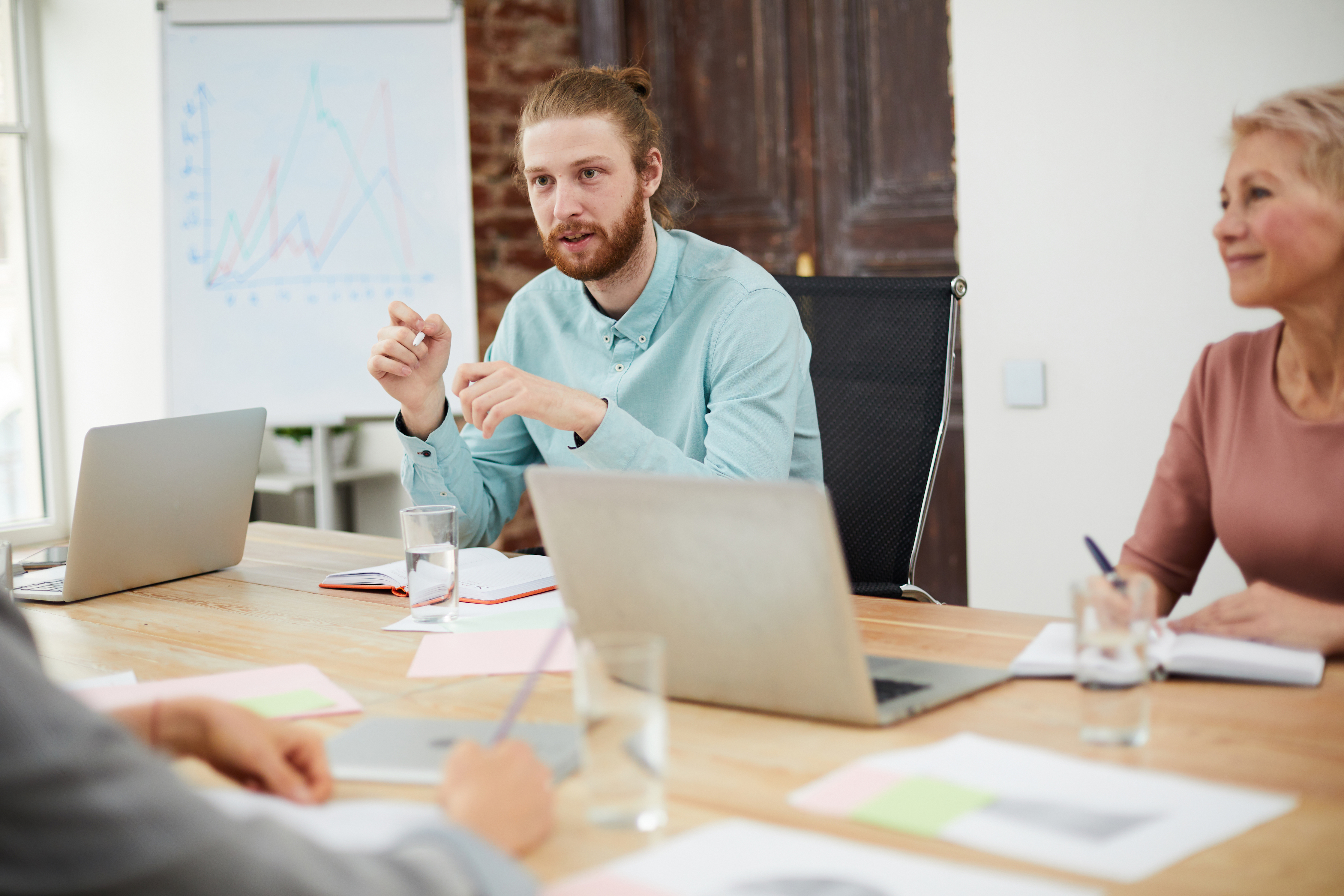 Below is a list of specializations an operations consultant can provide to your business. The 8 main specializations include:
Sales and Marketing
Focus on engagement with clients, including tracking and analyzing sales data, and creating a sales operations strategy
Supply Chain
Create a supply chain network, as well as operate that network
Organizational Operations
Implement changes with a focus on organization and design, employee performance, and roles and responsibilities 
Sourcing and Procurement
Create a roadmap for procurement and sourcing, among other things, to streamline and optimize your business's system
Research and Development (R&D)
Improve efficiency of R&D process, including managing the product life cycle
Finance
Propose a financial plan to achieve the maximum benefit from expenditures
Business Process Management
Coordinate business processes across the board to support business strategy and outcomes
Outsourcing
Manage outsourced work and services
Imagine a business owner who can't decide whether or not to make a limited edition product. The business's small team has not been having trouble making decisions about the life cycle of different products for quite a while. This is where an R&D operations consultant comes in! An R&D consultant can help the client make the best product-decision for their company through research and analytics about similar products. After working with the R&D consultant, the business will be better equipped to make the best decision for their company.
Operations consultants can help you with the behind-the-scenes management of almost all aspects of your organization. If you're interested in working with an operations consultant to benefit from their specialized expertise, visit Cansulta.com and optimize your business.
As you can see, an operations consultant can offer a variety of valuable skills and expertise that will help you address challenges in various areas of your business. For a real world example let's take a look at a scenario where a client is having trouble with their product life cycle, and needs a consultant who specializes in R&D to help.